<--- Back
Lens Digestion: Macro
Introduction
Macro is a word that is thrown around a lot in the photography world. It is commonly used online to describe close-up photos. But what truly makes something "macro"?
A macro lens behaves in a unique manner as defined by several things:
1:1 image replication
Shallow depth of field
Large aperture
Mechanisms
Macro lenses usually focus by extending the lens quite further than your average lens. Some modern macro lenses do this all internally.
Macro lenses commonly do not have any "zoom" functionality - rather you increase the ratio of the replication of the subject and then physically move the camera as needed to bring items in and out of focus.
Behaviors
1:1 Replication
To be considered a true macro lens the lens must produce an image that is at least 1:1 with the subject. What this means means that it should look exactly as if your eyeball was that close to the subject (assuming the human eye could focus that close).
Macro lenses are not limited to only 1:1 replication - they can go to 2:1 or even 3:1, meaning that the resulting image is 2 or 3 times larger (more zoom) than the human eye would experience at that distance.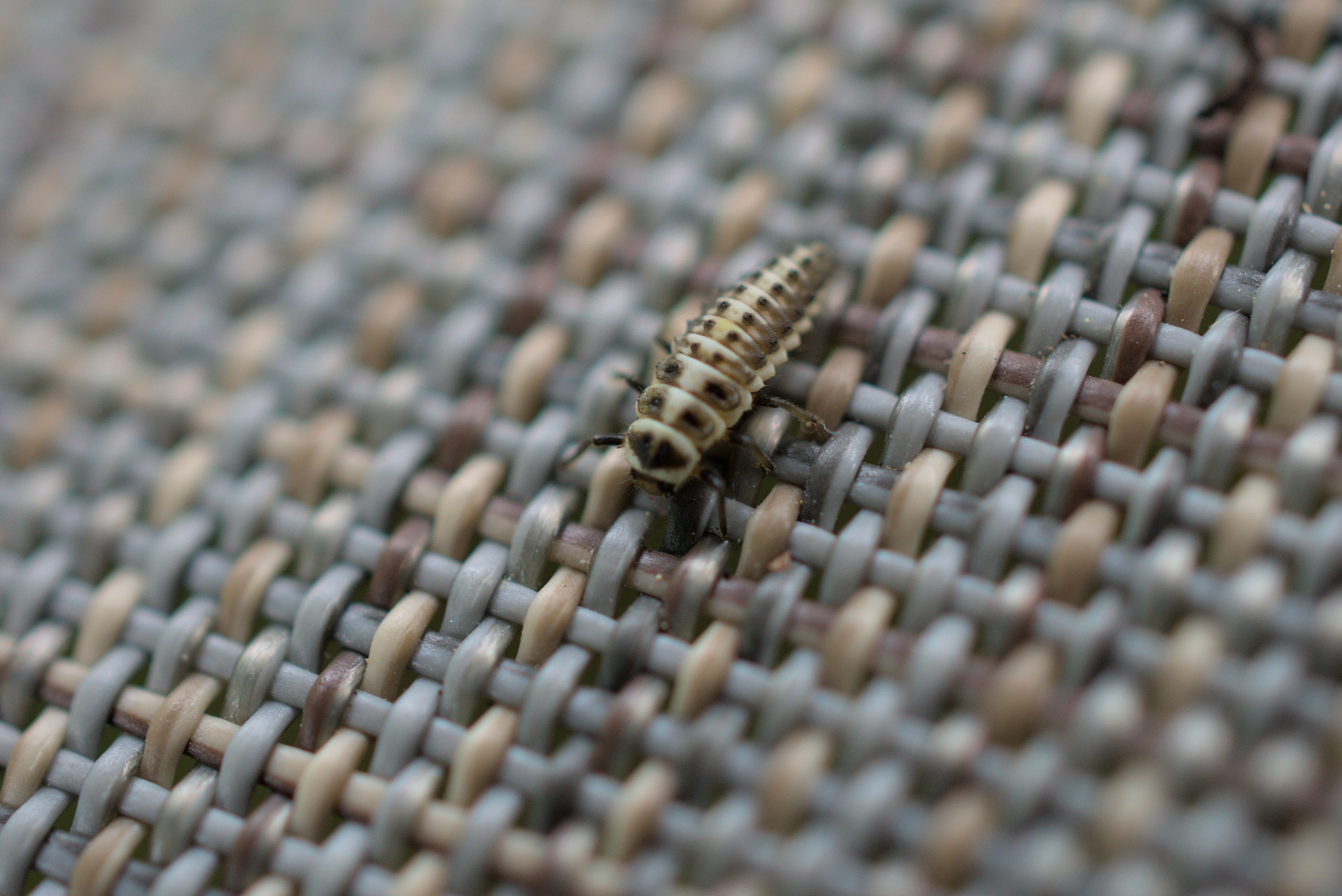 If a lens says 1:2, 1:3, etc, then it is not a true macro lens.
Shallow Depth Of Field
Macro images, particularly at larger recreation sizes with the larger apertures, have a very shallow depth of field. The background can appear blurry, which creates the "bokeh" effect. You can attempt to counteract this, should you wish, by adjusting the aperture size.
This feature makes macro lenses very popular for portrait photography as you can really make the subject appear vivid and outlined.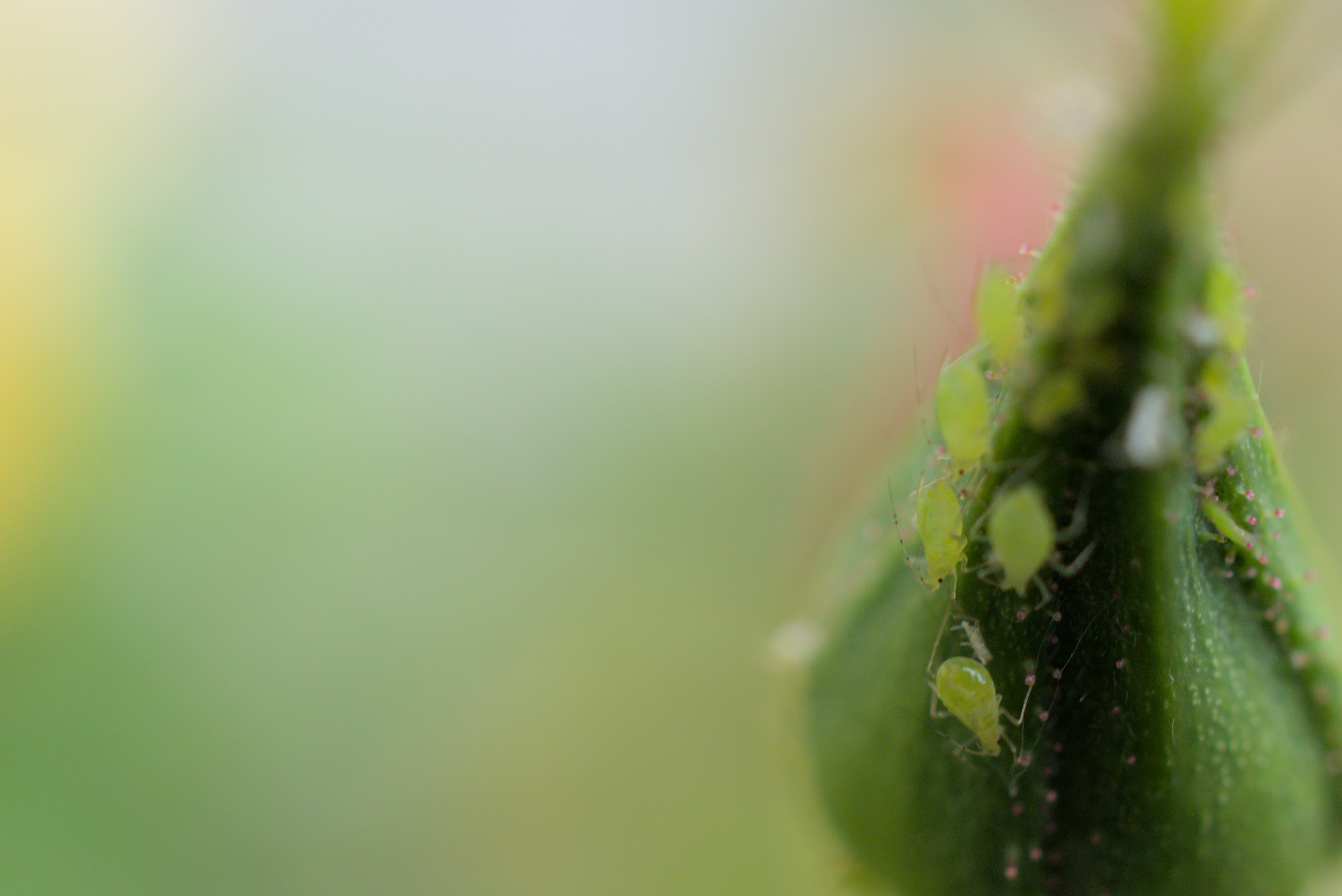 Large Aperture
It is common for macro lenses to be capable of using a large aperture. A common value to see here is f/2.8. What this means is that the lens is capable of opening very wide so as to absorb as much light as possible when getting very close to a subject.
Macro lenses are capable of smaller apertures, such as f/8, f/16, f/22, etc.
Published on: 2022-08-01